About QWA-ART
We offer artists a platform to express their talents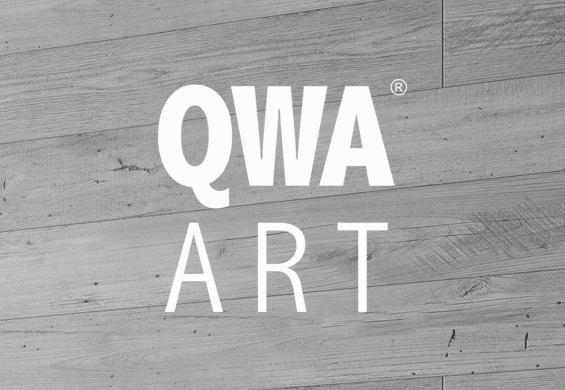 Who are we?
Qwa-Art is the online art gallery, where you can find work of famous established artists, as well as exciting new artists from all over the world.
We want to offer artists a platform to express their true artistic talents and to spur their creativity. Qwa-Art is your source for fine artworks, sculptures and high quality fine jewelry.
Currently we are carrying two well known artists:
Carlos & Albert
Todd Warner
Become part of the Qwa-Art community
We are very interested in working together with exciting new artists. We welcome mutually beneficial business development opportunities.
Emerging and talented sculptors and artists are welcome to contact us.