Artists
We want to offer artists a platform to express their true artistic talents and to spur their creativity.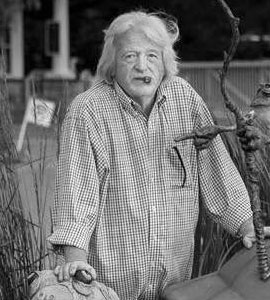 Todd Warner
Sculptor
With warmth, humor, and sensitivity, sculptor Todd Warner has been creating his imaginary world of sophisticated whimsy for over 35 years.
VIEW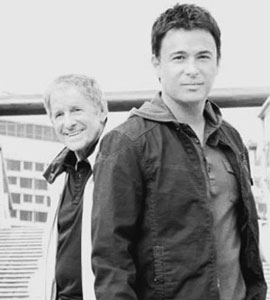 Carlos & Albert
Jewerly · Sculptures · Paintings
The imaginative and fanciful Carlos and Albert Collection is the unique collaborative effort of two individuals from vastly diverse cultures – Carlos Muñoz, a native of Mexico, and Albert Ickenroth from The Netherlands.
VIEW